Feeling blue as the seasons begin to change? One complete day of art for breakfast, lunch, and dinner in one of the richest cultural cities in the world is just what you need. Keep in mind that our list is far from complete, and honorable mentions include: the MoMA, Tenement Museum, and Studio Museum in Harlem just to name a few! Have a cup (or a few cups) of coffee, refill your metrocard, charge your phone (this will be a day of instagram), bookmark ArtBinder's Blog, and get ready to art till you drop.
9:30 AM: Breakfast at Bubby's
Start your day off right with a fat stack of pancakes at Bubby's Highline. Food and art are a beautiful duo…for more on that check out our favorite food & art instagrams.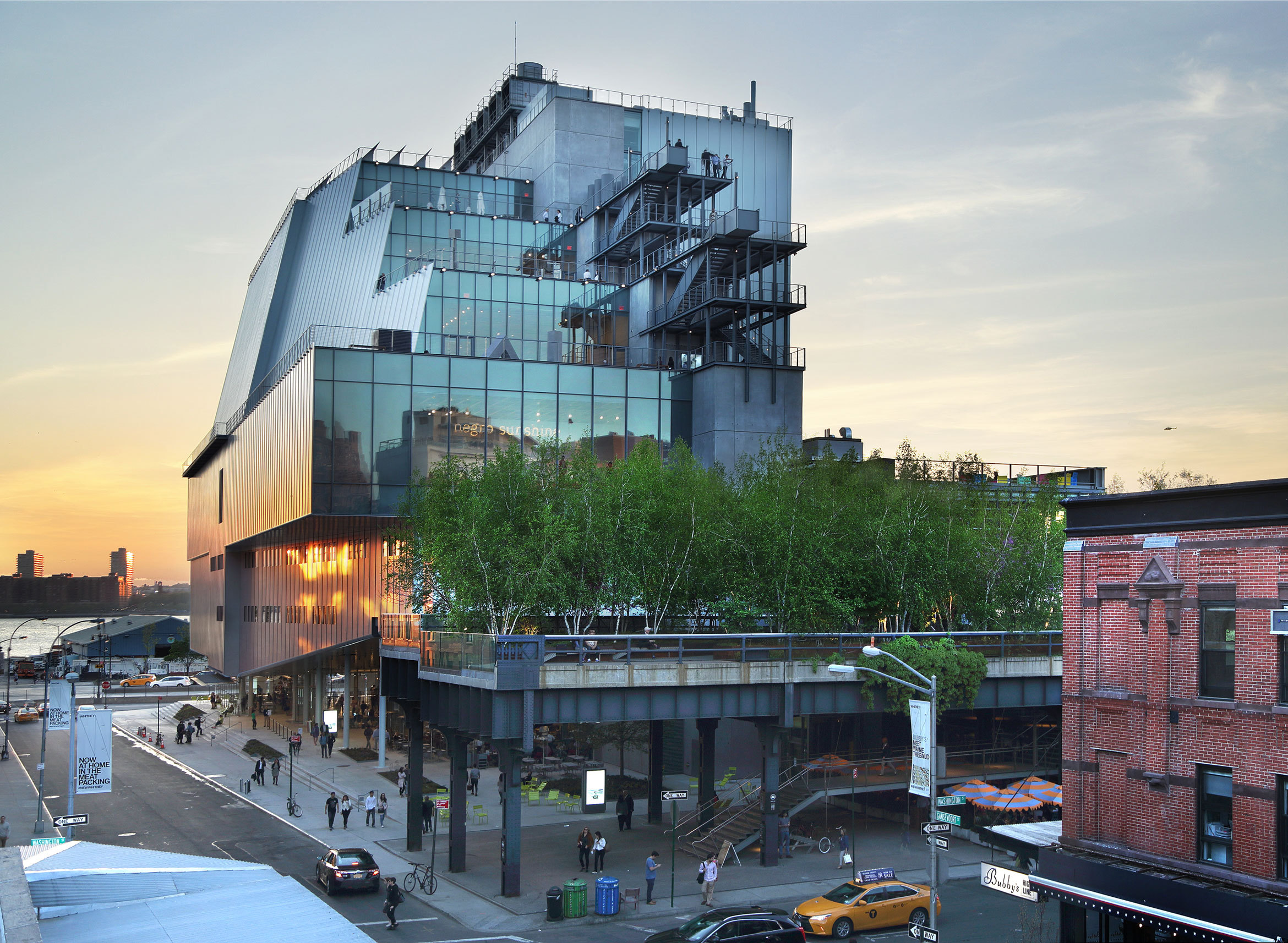 10:30 AM: Whitney Museum of Art
If you haven't been to the city in a few years, the Whitney's new location is a must-see. The building itself is a work of art and its immense collection houses many treasures of American 20th-21st Century art. Step out onto one of the patios and you'll be nose to nose with the Highline – speaking of which….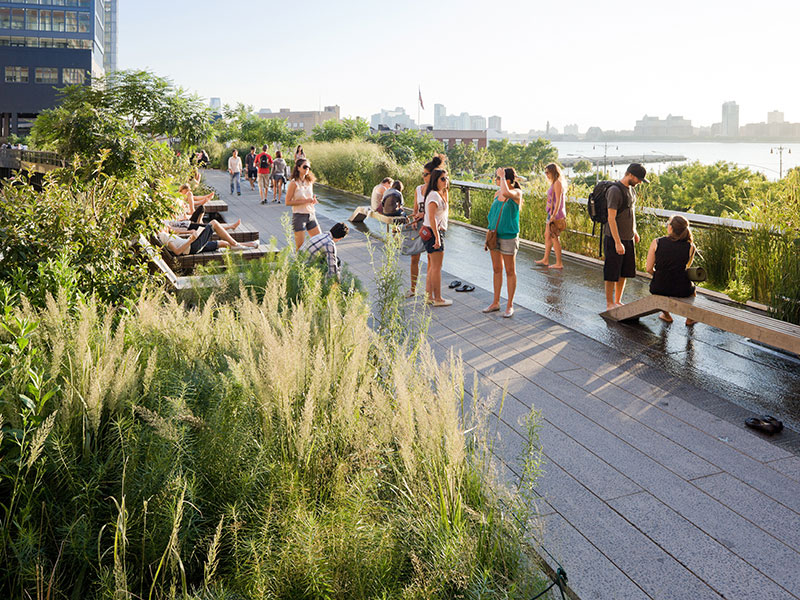 11:30 AM: The Highline
Featured prominently in our guide to public art installations in NYC, the Highline is a freight-rail-line turned public park, and some of the coolest contemporary art finds its home here. As you debrief the epic works from the Whitney, walk off those pancakes and stroll uptown along great installations.
11:50 AM: Chelsea Gallery Crawl
When you're highline-d out, hop off in Chelsea and indulge in a little gallery crawl. You really can't go wrong here, galleries are to Chelsea what Starbucks and convenience stores are to every other neighborhood – available on every corner. You never know what gems you may find, so grab a snack and explore for a bit.
12:45 PM: Uptown Time
Your feet probably need a break, so now is the time to take a load off on the subway and head uptown. If you're up for it, we highly recommend heading to the Upper West Side and walking across Central Park to the Upper East Side. Some of our favorite public art installations can be found in the park, so find a cozy spot next to a monumental sculpture and have a picnic lunch to revive yourself – we still have plenty of art to go!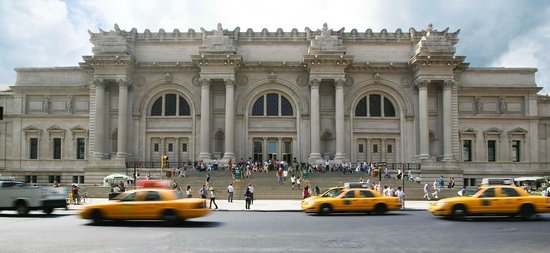 2:15 PM: Metropolitan Museum of Art
One could spend a week straight in the Met and never come close to appreciating all the collection has to offer, so we certainly won't try to cover much in such a short trip! However, a day of art in Manhattan wouldn't be right without stopping at one of the most impressive collections in the world. Today we suggest isolating one section of the monstrous museum, such as European Sculpture and Decorative Arts, or the American Wing and indulging in it completely.
4:00 PM: Museum Mile
Be honest with yourself and assess how much more art your brain, and more importantly feet, can handle. Museum Mile is a stretch on the Upper East side with stops at the Met, Guggenheim, Cooper-Hewitt, and several other epic institutions. Stop into as many of these as you can, whether it's to see Frank Lloyd Wright's brilliant cylindrical design at the Guggenheim, or to see the masterpieces of the Frick Collection.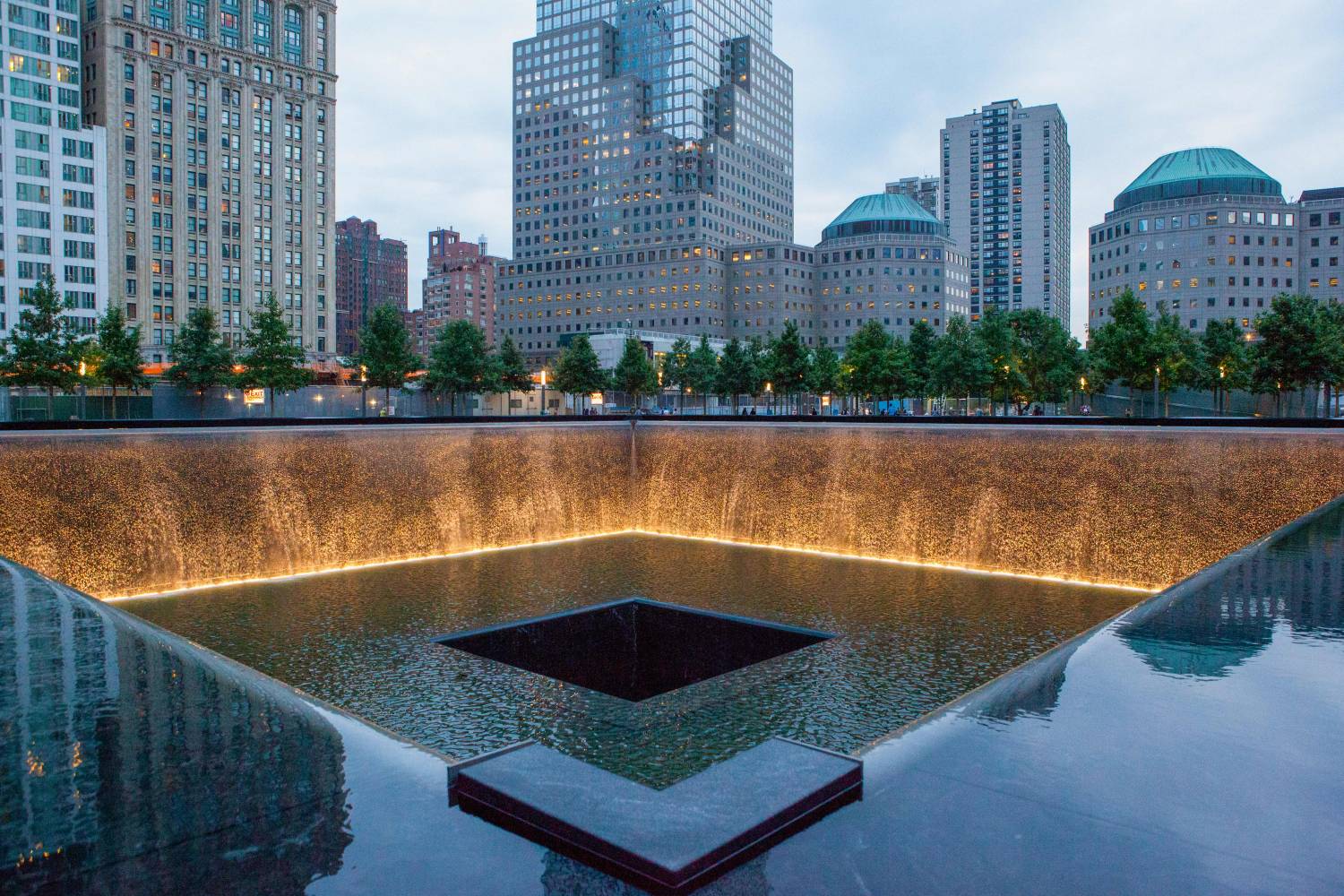 6:00: 9/11 Memorial
We know, treking back downtown sounds like a pain, but it will be worth it to see the 2011 museum and memorial commemorating 9/11. Beautiful, solemn, and important, this is a must see and as day turns into night the city lights make the experience all the more meaningful. After spending a full day appreciating the city, honoring the tragedy of the terror attack can feel even more significant.
From here we recommend having dinner and drinks at Eataly just a couple blocks from the 9/11 Memorial. Kick your feet up, you deserve it. Have room for even more art? Check out ArtBinder for frequent updates to satisfy your appetite.