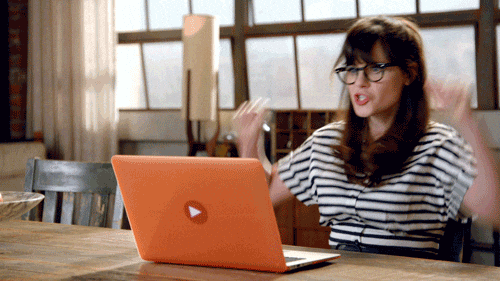 About 6 months ago, I found myself sifting through the massive online world of NYC arts organizations. I was just a girl looking for some direction, some inspiration, and, okay fine, anyone who would hire me.
Enter ArtBinder, stage left.
ArtBinder initially stuck out to me because of their fusion of the start-up world and the art world. (A.K.A., the art-up world. Yes, you can write that down.) It seemed like the kind of place where I would be introduced to technical skills within the larger context of creativity. I showed up for my interview wearing as much black as possible, and, by the time I walked out, I knew that ArtBinder was a place where I could genuinely see myself.
ArtBinder turned out to be a place where I didn't just see myself, but rather, a place where I saw myself flourish. Here are seven reasons why I had such a positive experience during my time as an ArtBinder intern. And seven reasons why you will too.
(For the record, today marks my last day at ArtBinder so I'm allowed to be nostalgic and mushy. You should have seen me on the last day of summer camp. Major oy.)
1) You'll get forreal art world experience interacting with forreal art world humans. On some days you'll help with client relations, learning how best to communicate with current ArtBinder users. On other days, you'll practice pitching ArtBinder's benefits during a simulated client call. By the end, speaking with big time gallery owners will seem like a walk in the park. Contrary to what your banker uncle thinks, yes, you can get a job with that art history degree.
2) A lot of internships are exclusively about getting coffee. This is not one of those internships. On the off chance you're not actually using your brain or helping out with a project, the small tasks you'll be asked to take on will be super fun. One time I picked out flowers for a photo shoot that was happening in the office. Does that sound like a pain in the butt to you? Didn't think so.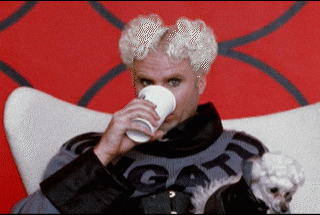 3) You'll have VIP access to some of New York's biggest Art Fairs. During my internship I went to fairs like The Armory Show, Affordable Art Fair, Frieze NY, Collective Design Fair, and more. Your instagram account is about to blow up.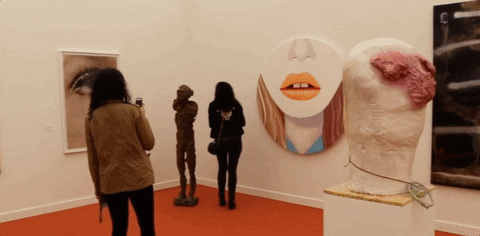 4) Surprise! Startups are NOT just for white boys with hoodies. ArtBinder's small team is mostly made up of kick-ass women. #ladiesintech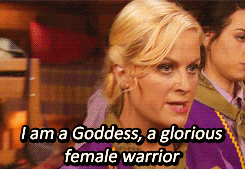 5) You'll need to make space on your resume for all of your newly acquired hard skills. For example: SalesForceIQ, WordPress, QA, Social Media Management, Hootsuite, and Google Analytics. ArtBinder is a perfect launching point into a range of business fields and creative industries. Who knows what the future will hold!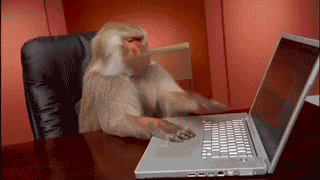 6) You'll make friends with the other interns. In all likelihood, the interns will be close in age, share similar values and interests, and be tackling the same kinds of life questions ("What the heck is this thing called an adult?"). Making personal connections is hugely important in the art world and ArtBinder is a great place to start.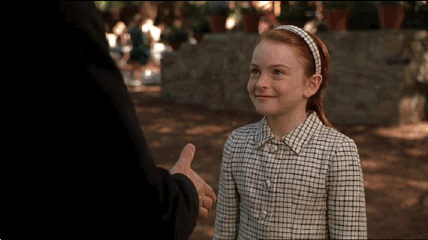 7) ArtBinder is located in the coolest neighborhood in Chelsea. During lunch, you'll have ample time go gallery hopping or people watch all of the tourists on the Highline.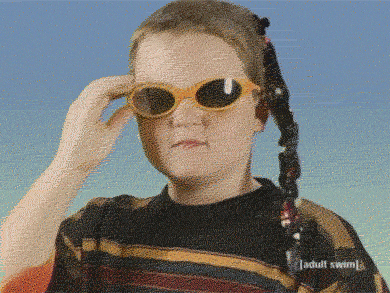 And just in case these reasons aren't enough to sell you on ArtBinder, maybe the unlimited office snacks will do the trick. Over and out.
XOXO,
A (now) former ArtBinder Intern
To find out more about the latest from ArtBinder, check us out on Facebook, Twitter, and Instagram.