The ARTxTECH space is growing faster than you can refresh your browser, but the team at The Clarion List will make sure managing your art collection is a breeze. Founded by former Christie's executives Jessica Paindiris and Gaia Banovich, The Clarion List's mission is to be your real time research associate to provide insight and real reviews on all services related to art.
How it Works:
Once you sign up for a free account, you finally have the rolodex of the art pro you are. Not sure what moving company to use? No problem! Filter your search based on category, location, specialty, years of experience, and company size. The best part about The Clarion List is the reviews of services from people with similar experiences than you – putting your anxieties to rest knowing your precious art is in the best hands possible.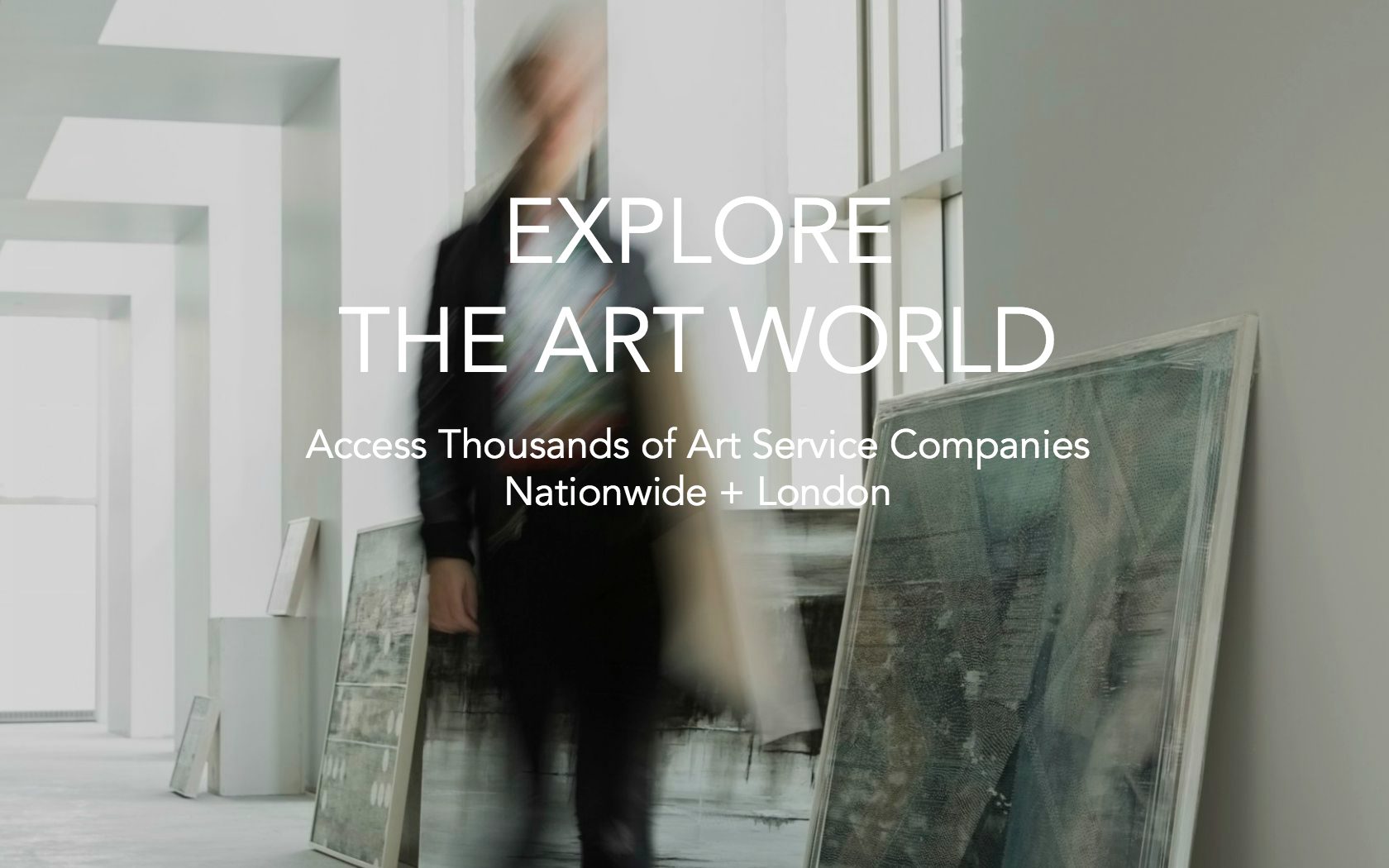 Why It's Awesome
The Clarion List spans across 24 U.S. and London markets featuring broad categories like Art Consultants, Appraisers, Private Dealers and Galleries and even more specific categories like Lighting Firms, Adjusters, Exhibition Consultants and Art Tours – adding up to over 4,000 listings waiting for you to find. The days of word of mouth have upgraded to the The Clarion List – ensuring you have the most options with the best results.
For the latest on #artworld news, be sure to follow ArtBinder on Twitter and subscribe to our blog!