You've made it. You're an accomplished collector, a prominent gallery director, a renowned artist. There's artwork practically dripping off the walls of your home/gallery/studio and suddenly you're hit with an unavoidable truth –
Where are you going to put all this stuff?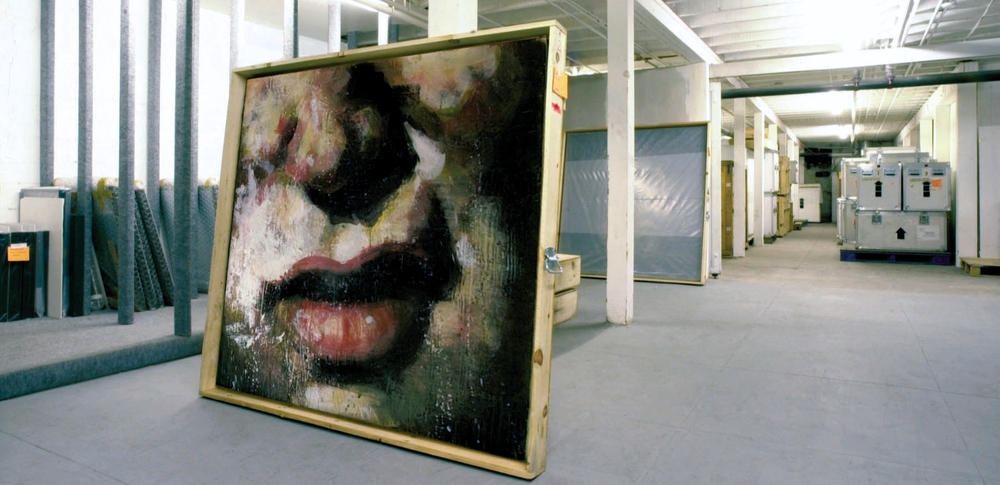 As much as we would like to cover the walls/windows/tables/desks/chairs/etc of the ArtBinder offices with the best artwork our clients have to offer, we too understand the need for moderation.
As many have done before us, we caved, and have been looking into a smattering of the many art storage companies to find out what these giant concrete lockers really have to offer.
Here are some of the best options we found in NYC:
Uovo
If you're like me and are a bit of germaphobe (yes, I recognize that this city is slowly killing me) then I've got the perfect place for you and your *price redacted* Jeff Koons. UOVO is a recent addition to the art storage circuit and is already making waves (or at the very least, avoiding them) having been founded, funded and constructed by former real estate developer Steven Guttman. To remedy the infrastructural inefficiencies he saw in other storage buildings, Guttman decided to build his own 280,000 square foot facility with state-of-the-art security systems, executive logistic services and collection management teams, in addition to the six sky high viewing rooms washed out in perfect egg-shell white. All in all, at 18 feet above sea level, Uovo is at the height of the art storage facility revolution.
ARCIS
The next big thing in art storage: ARCIS. ARCIS promises to provide the highest level of art storage and management, starting with a new LEED certified building in Manhattan (!), 19 feet above sea level. Counting professionals from the Van Gogh Museum as advisors, ARCIS aims to provide institutions and collectors with the "last word in private museum storage." The ARCIS team plans to open officially in early 2017.  Massive viewing rooms, apps to manage our collection online, and door to door service? We're patiently counting down the days until ARCIS opens.
Crozier
Only a couple of blocks away from our offices here in Chelsea is Crozier Fine Arts, a New York City-based art logistics company that promises collectors, museums, galleries, artists and designers a reliable and transparent process of artwork transportation and storage. Crozier offers an in-house training program – complete with lectures, classroom sessions, and hands-on approaches – that has taught over 500 art handlers to date (ArtBinder field trip?). So if you're looking for the best of the best AND a comprehensive plan for the handling of your artwork for the long term, Crozier is the place to be – and it helps that I could basically hop on the High Line and get there and back before my boss even notices I've left.
CFASS
Christie's Fine Art Storage Services certainly passes the white glove test. The storage facility is directly in line with the rest of the Christie's brand: premier services, exceptional experience, and discrepancy. By offering three different types of storage options – self-managed units, CFASS-managed units, and CFASS-managed vaults – Christie's caters to collectors of all shapes and pocketbook sizes. While it might be a hike to get out to Red Hook, BK (and with a practical guarantee that you will end up getting side-tracked at IKEA), CFASS is "located blocks from the NYPD and NYFD".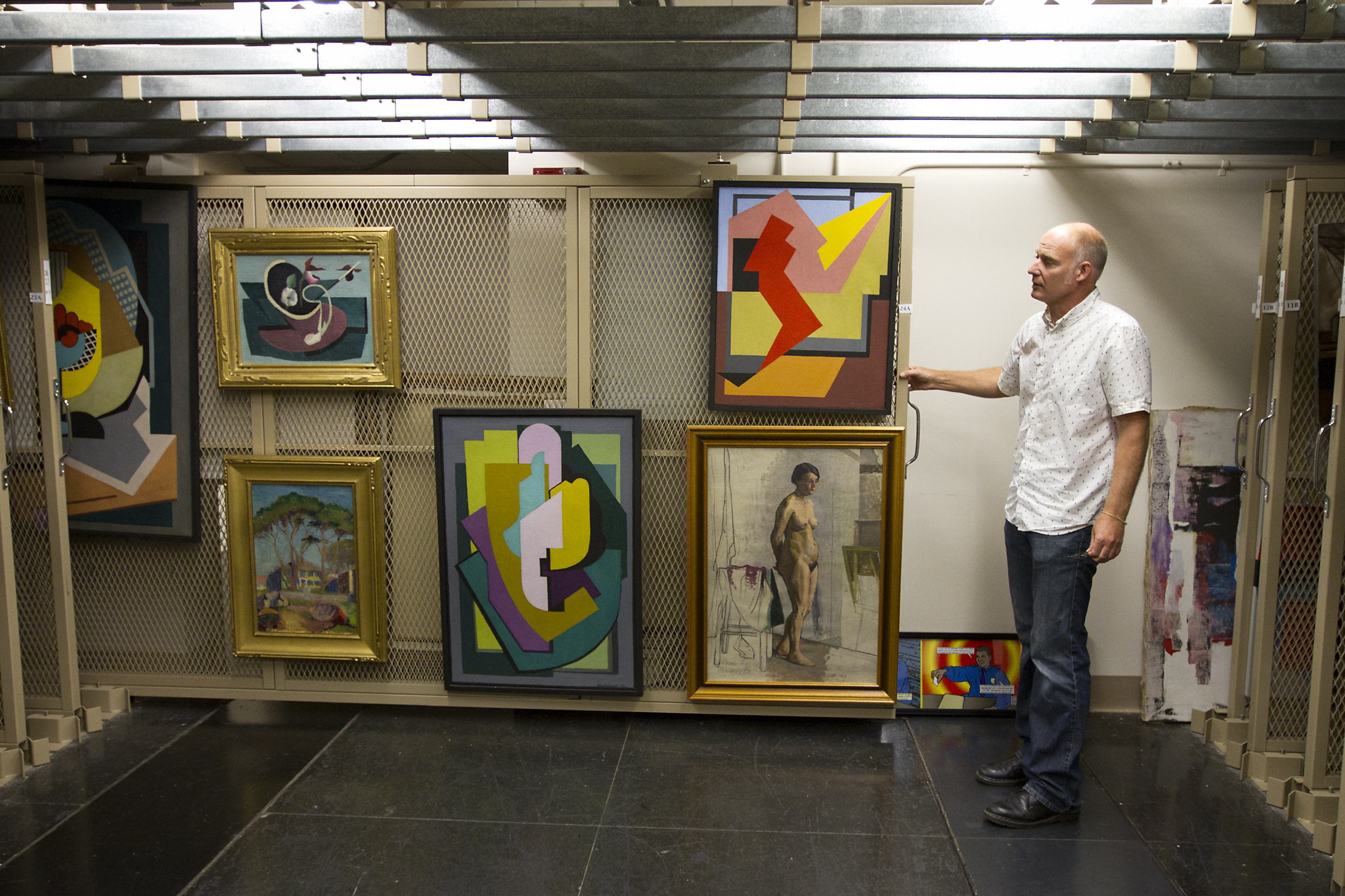 And since this is New York and one of a single thing is a rarity, there are many other would-be contenders for art storage units that probably are bigger and more expensive than my apartment. Artex Fine Art touts museum-quality storage in units that look way nicer than where I stored all my stuff over the summer during college. Plus, they have locations in New York, Washington D.C., Boston, Ft. Lauderdale, and Los Angeles for your jet-setting lifestyle.
Fortress Fine Art Storage sounds as formidable as it is, setting the standard for art, antique and household object storage – and seeing as they operate out of New York AND Miami, you know they can accommodate your sporadic "fly south for the winter" habits.
With a win in the "Second Strangest Name" category, Cirkers promises to diligently watch over your historic art, rare antiques, and "high-value possessions" (do my childhood Beanie Babies count?)
Of course, the best way to store your artwork ~digitally~ is with us at ArtBinder but you already knew that.
Go forth and store!