Pokemon in the Metropolitan Museum of Art's Charles Engelhard Court Gallery
It's very possible that this week, you might have been a bit too busy snapping pics of Manhattanhenge or scrambling to buy an AC during the heat wave to really catch up on the #artworld's latest developments. Fortunately for you, this is ArtBinder's #artworld Weekly Reads's raison d'etre–to do the catching up for you. 
While you're at it, make sure to subscribe to our blog and follow us on Instagram and Twitter!
Britain might be losing its marbles, while Germany will be tightening its hold on its own cultural objects– and a loooot of people are unzufrieden about it ?
Diane Arbus's new show at the Met Breuer, in the beginning, is already shaping up to be a summer blockbuster. Here are a few reviews to entertain you in case you prefer waiting it out until the crowds disperse.
If you happen to have an extra $13.3 million lying around…
David Bowie's art collection will be auctioned off at Sotheby's in November. And it's supposed to be just as legendary as Ziggy Stardust himself.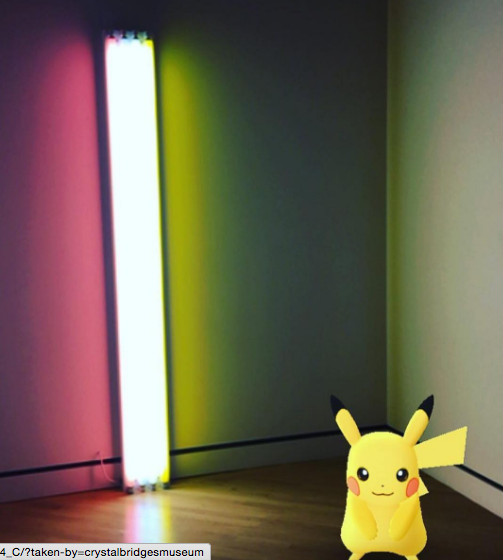 Whether you're into it or not, the Pokemon Go phenomenon has actually been great for museums.
Museums really want you to know that you can catch an exhibit AND a Pokemon at their locations. Who knew Pikachu and Dan Flavin went so well together?
Looking for something to do indoors while the intense summer heat dies down?
Whether Renoir is your guy or you're more into bizarre collector stories, this list covers can't-miss art documentaries to watch ASAP. Binge-watching line-up: ✔
Header image courtesy of Crystal Bridges Museum of American Art Instagram